Hello everyone,
Some people seem to be having an issue where some pages on our Download Server (
www.games4theworlddownloads.org
) redirect them to the Megago website. This issue is most likely caused by a virus/malware on your PC.
Please follow the steps below to try and fix the issue. Good luck!
1. If you didn't already have an anti-virus software, now is the good time to get one. We don't recommend AVG. If you want a free anti-virus, go for Avira!. If you like good (paid) protection, go for either Kaspersky or G Data.
2. Run a full anti-virus scan and clean your system. Preferably use a
boot disc
from your anti-virus software, to clean your PC. Refer to your anti-virus' website, to see if it supports a boot disc creation.
3. Spybot Search & Destroy sometimes finds and cleans viruses that your normal anti-virus software couldn't find. It's definitely worth a try. Download it here:
http://www.safer-networking.org/  
- Do a full system scan
and an immunization
!
4. If all of that didn't fix your Megago redirecting issue, download Malwarebytes Anti-Malware 2.0 Premium from
www.games4theworld.org
or download it from our KickassTorrents account
HERE
.
5.
Update the Malwarebytes Anti-Malware software that you just downloaded.
After updating the database,
run a full system scan
, as shown below.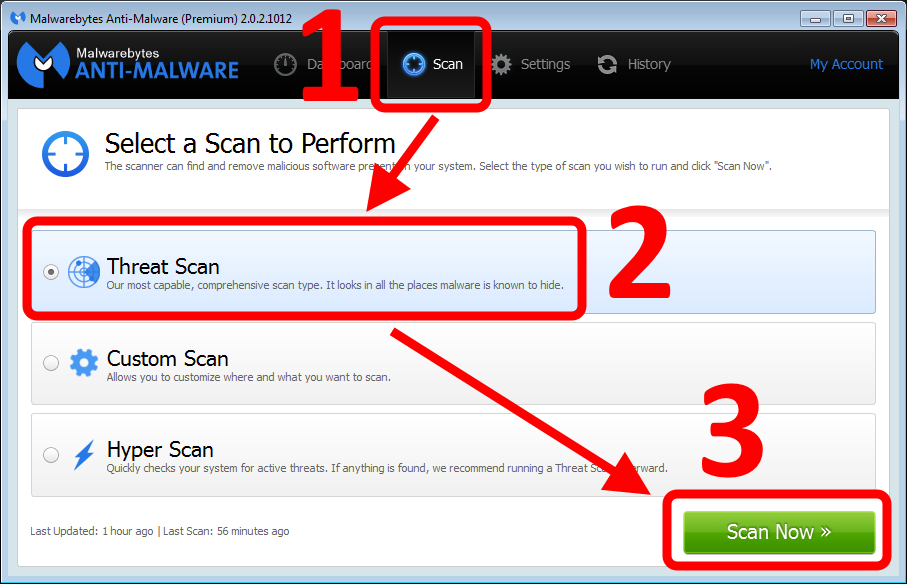 Clean all the problems and
restart your PC
afterwards.
Double-check the items that Malwarebytes is going to "clean", because sometimes it'll block access to popular torrent websites or remove SAFE software from your system! It will also try to remove the KMS service, which is needed to keep some Activators working. (Like the Microsoft Office Activators!)
After restarting your PC, check
www.games4theworlddownloads.org
to see if the redirecting issue is resolved. Good luck!

Admin

G4TW RETIRED Adminator
GΛMΣ MΛƧƬΣЯ / Forum Founder





Windows version

:


System architecture

:

32 bits (x86)
64 bits (x64)








Posts

: 18884


Points

: 1027561


Join date

: 2010-03-12



---
Permissions in this forum:
You
cannot
reply to topics in this forum