Hi, everyone.
In this topic, I will post 
most of
 my house builds. I don't usually use CC in my builds but I won't assure BGC since I love clutter, but I will try in my future builds. Also, I don't usually do starter homes since I really suck at keeping on budget (sksk). So to start, I'm gonna share to you my first ever build -- A Daisy Hovel Renovation.
Yeah, it's not a starter home but it's 
not that 
pricey. This build's idea is actually inspired from 
Wafflekone's 
house builds. I will forever be in love with her creations! Anyway.. this is the perfect place for a sim who loves to be surrounded by floral, fauna and succulents.
Moreover, my files' names are Lunaxbelle because that's my IGN. Just in case you're wondering
Details:
- Completely CC-FREE! Unfortunately, it is not BGC. Game version must be 1.40.61.1020 & up;
- Lot traits: Bracing breezes & great soil
- Built in Daisy Hovel, Willow Creek;
- Use MOO when placing;
- 30x20 yet I left a medium amount of space (in the backyard) for you to somehow tweak on your own;
- 51,765 simoleons (sorry sksksk);
- 1 bedroom & 1 bath;
Some lot pictures: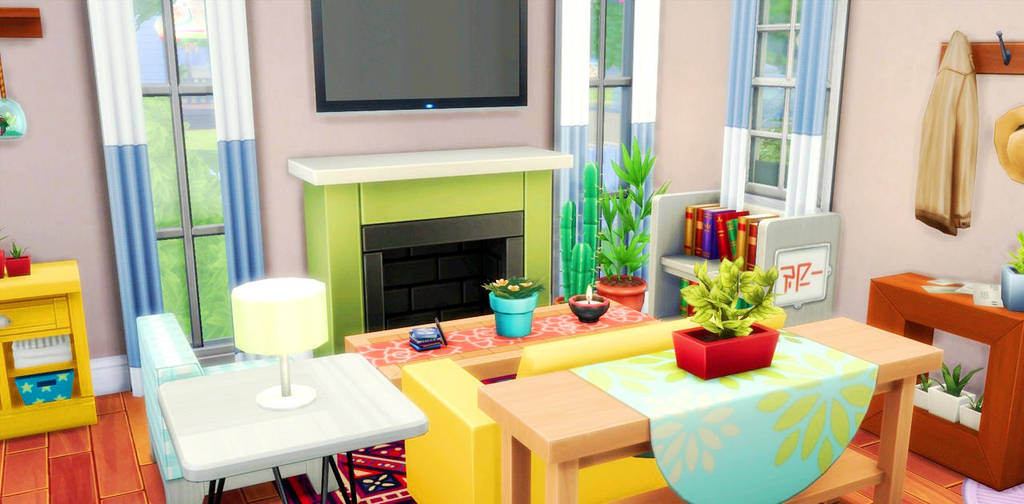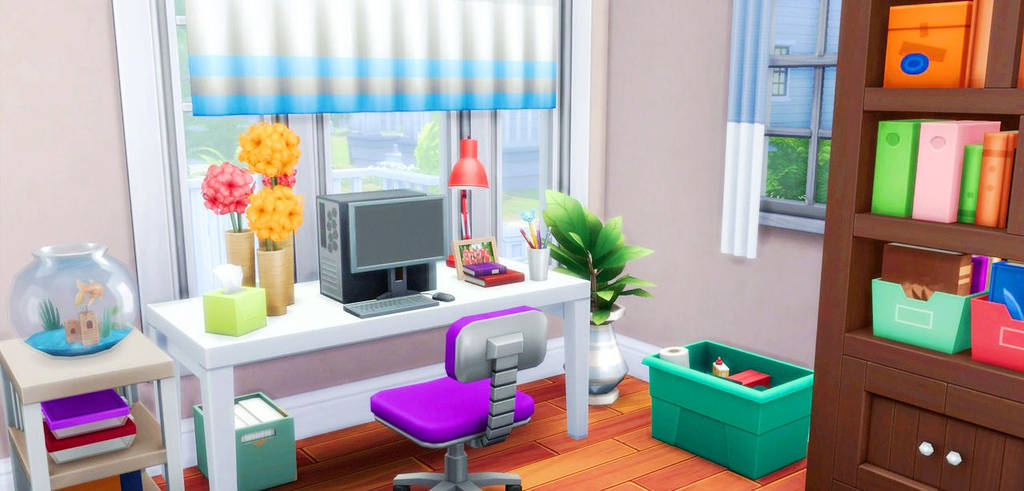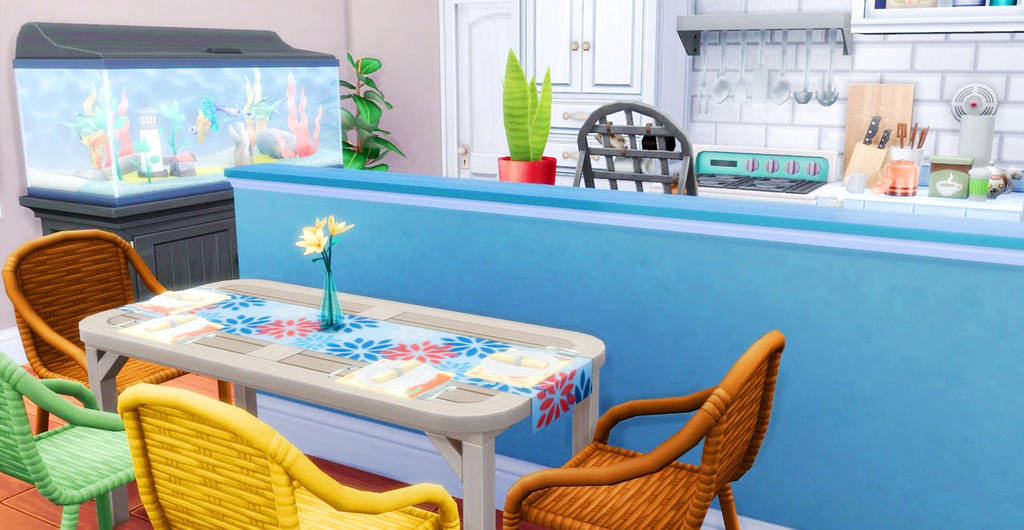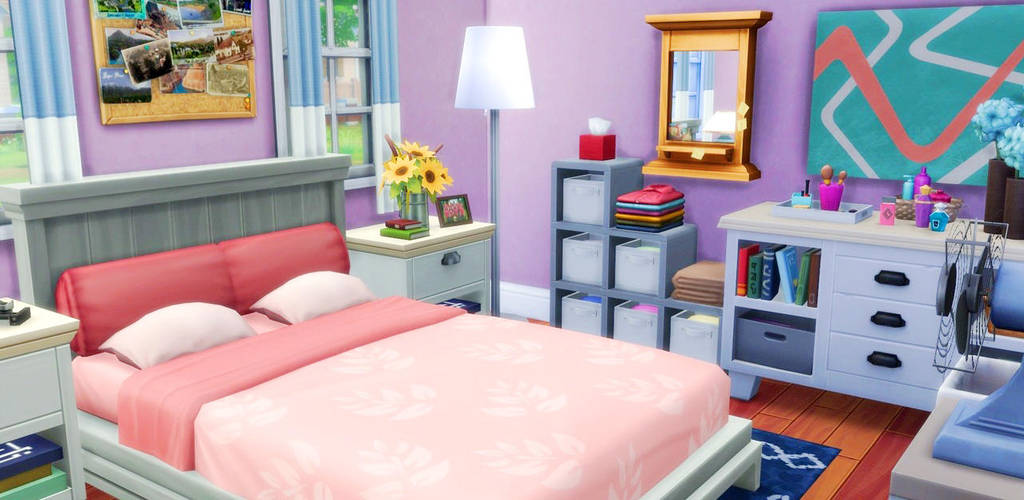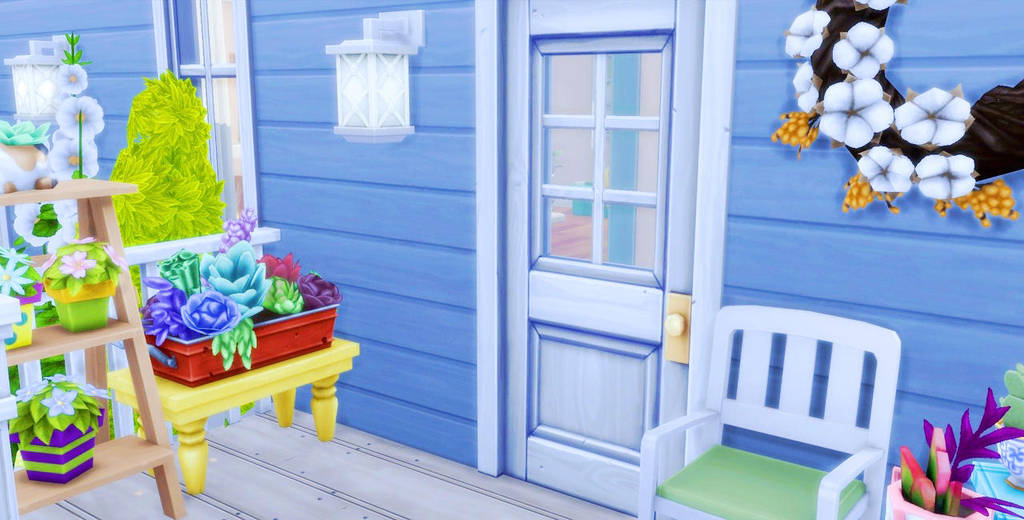 Download/ Link to the tray files:
https://tinyurl.com/yazx8vyn
Kindly send me a message if there are any issues.
Enjoy! 
Gatekeeper Edit: moved. 
- The_gh0stm4n
Last edited by The_gh0stm4n on Wed 07 Nov 2018, 19:47; edited 6 times in total (Reason for editing : Some of the post's contents are missing)
---
Permissions in this forum:
You
cannot
reply to topics in this forum