Hunting down bad or unwanted CC can be a difficult task, specially when the names do not match.
1. The first step is to install Sims 4 Tray Importer, which comes in 2 versions 64 bits and 32 bits, depending on your system. After the initial install, the tray importer will catalog all of your CC.
2. For CAS items, simply start a Sim and place all bad or unwanted CC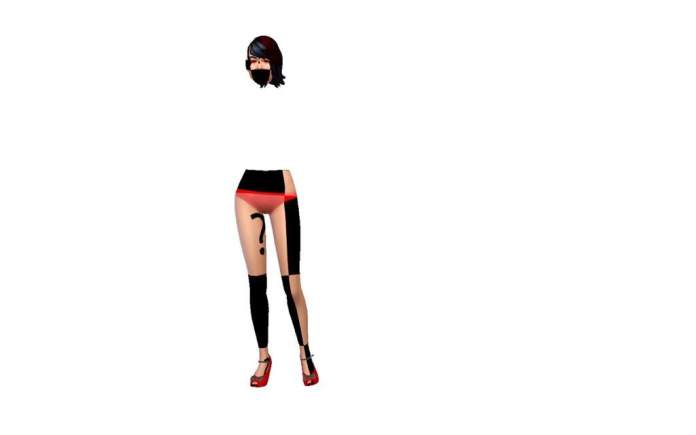 3.When you're done, save your sim in the gallery (I usually just name the sims broken cc or bad cc or something like that) and then close the sims. Now it's time to open up the Sims 4 Tray Importer!
4.Now, open your Sims 4 Tray Importer and search for the household you saved. Once you find it and have it on the viewer, press the button that says CC. The tool will give you a list of all the CC you have used.
5.Then just mark all the files, right click and select show in folder. The program will find them in your mods folder and highlight all of them for you! All you have to do now is press delete, and boom your broken CC is gone!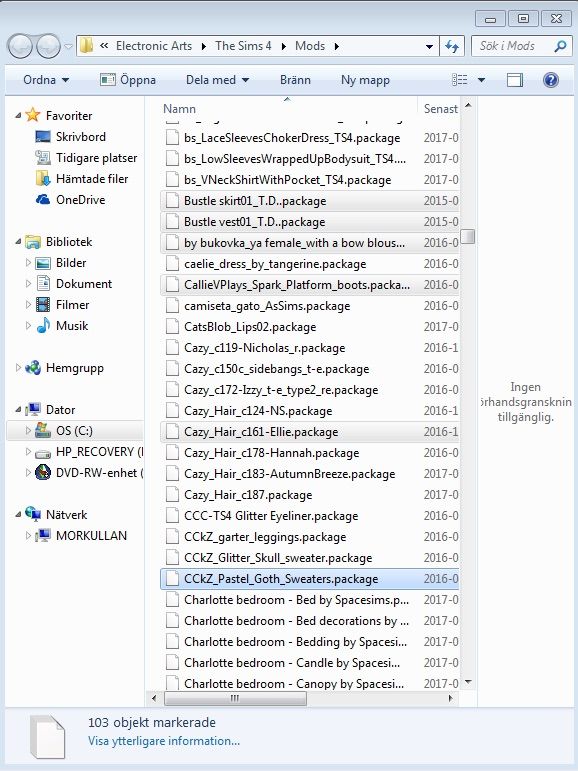 6. Remember that all CC that is on the Sim you chose will be deleted! Just use what you want to get rid off or is broken.
7. For build and buy CC the same method applies, just place on an empty lot all the unwanted or broken CC and save the lot to the gallery! Remember that you can not have Sims on the Lot, since broken CC will not let you save the lot, if Sims are present, which is one of the reason we get so many unwanted or broken CC when we download lots with CC. Some of these lots were never tested in game with Sims in them!
I hope this helps all of you to further enjoy your game. Thanks from G4TW Club and their team!

grieralexander

G4TW RETIRED Helper / VIP
Discharged with Honors





Windows version

:


System architecture

:


Favourite games

: Sims 3; Sims 4; Assasins Creed; Rise of Nations; Age of Empires series; Titan Quest; Overlord







Posts

: 636


Points

: 4116


Join date

: 2012-01-30


Location

: Brazil



---
Permissions in this forum:
You
cannot
reply to topics in this forum